Marketing
Success is what we are
It is integral to manage the available resources in the best way for any company to work efficiently.
At SONID COMPANY LTD., we aim at having an integrated system of management sub-divided into different departments for efficient administration.
Image
Product Marketing Department
This department, consisting of an enthusiastic and qualified professional team of Pharmacist Biochemists and marketing experts, performs core activities like:
Planning, building and approving marketing strategies
Selecting, testing and introducing new products
Conceptualizing, developing and designing promotional material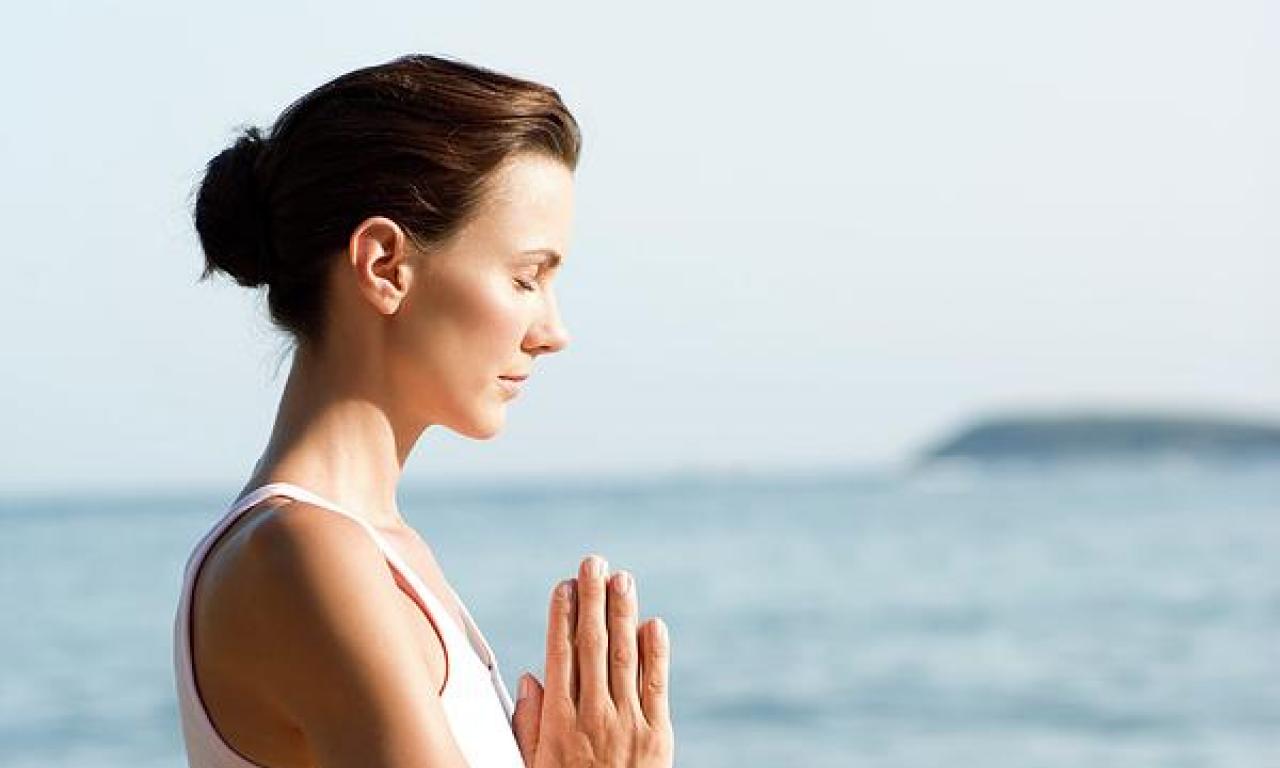 Sales Department
If the Product Marketing Department is the brain of SONID COMPANY LTD., the Sales Department is the hands which convert plans into actions. Comprising professionals in sales, this department is integral in implementing the strategies approved by the product marketing department. The sales department underlines the very mantra of SONID COMPANY LTD. – team spirit, as it has several accomplished officers working together, like:
Marketing Manager
Sales Manager
Area Sales Manager
Business Sales Manager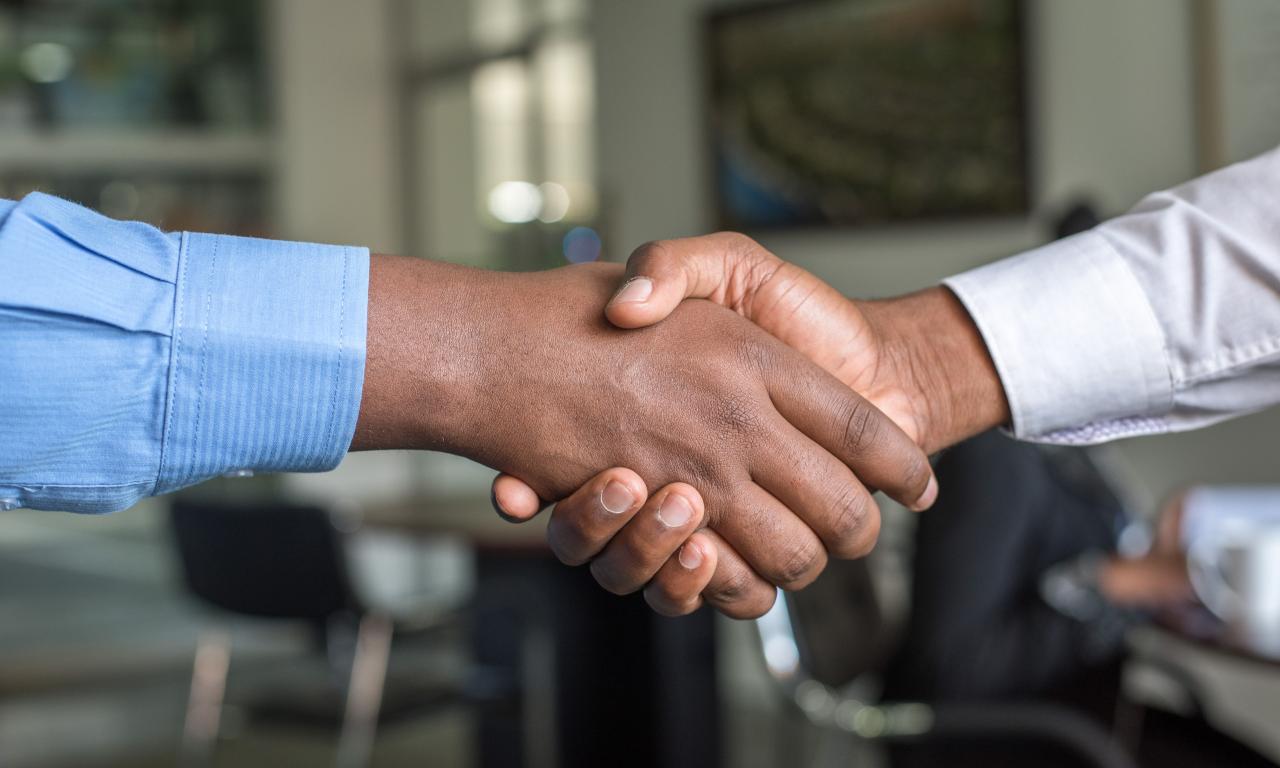 Medical Service Department
At SONID COMPANY LTD., our aim is not only to supply high-quality pharma products but also to have a team of talented doctors and professionals who are the best brains from across the country working as consultant to our company and also organize several scientific seminars, conferences, symposiums, publishing medical newsletters and conducting rigorous research along with collaboration with other medical specialists for advanced new molecules.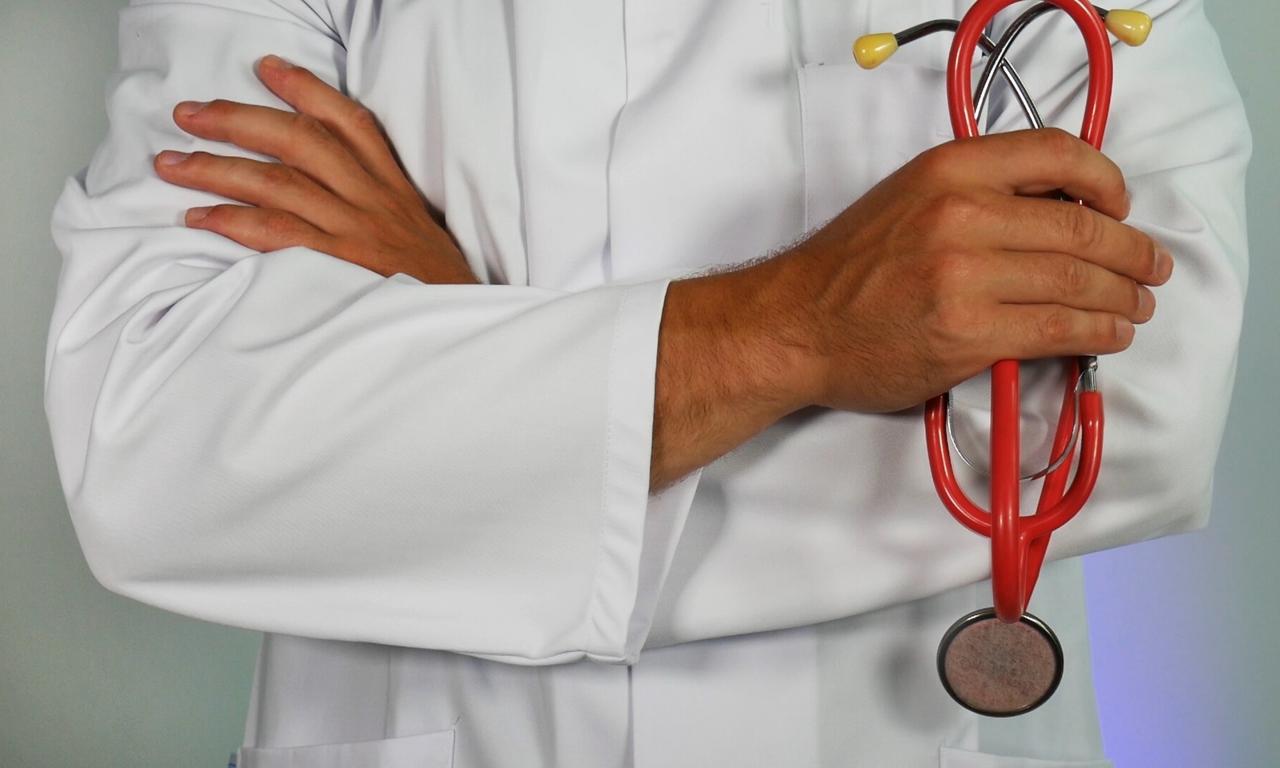 Sales Training Department
We understand that to remain at the top in any business, there is a need to constantly try and improve. At SONID COMPANY LTD., members of the Sales Training department help in training people at entry level and updating people who were already working with us to ensure a highly-skilled workforce.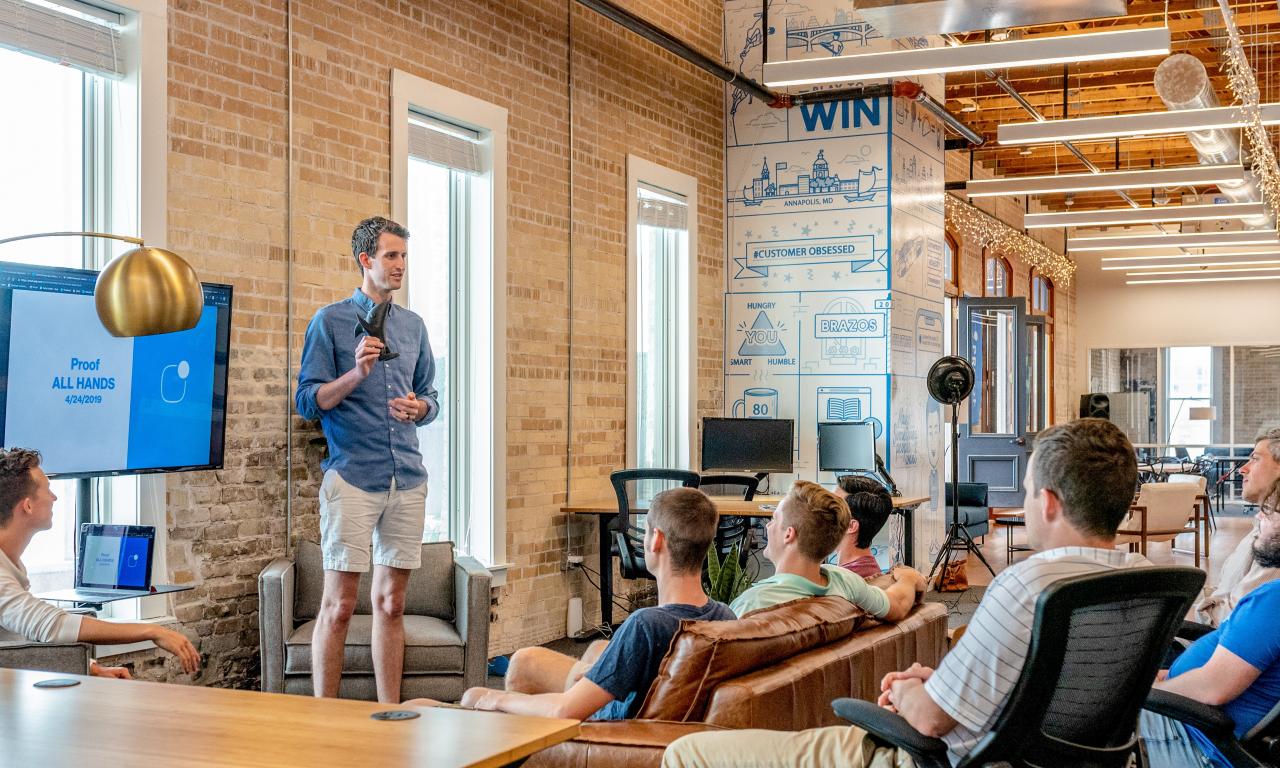 Marketing Research Department
The Marketing Research department is indispensable to SONID COMPANY LTD. as the officials from this department conduct prescription audit to find out the prescription behavior of doctors related to our products. The Information gathered is then passed to the product management department for further analysis.