HR & Career
Together towards new heights
At SONID COMPANY LTD., we strive continuously to grow and achieving newer goals.
Join to achieve newer goals
We see Human Resource as the very backbone of Pharmaceutical field.
We require young, talented, aggressive and focused professionals who can work with us longtime and grow with the company.
If you are motivated, tough and love challenges, come to SONID COMPANY LTD. – we have an exciting career for you…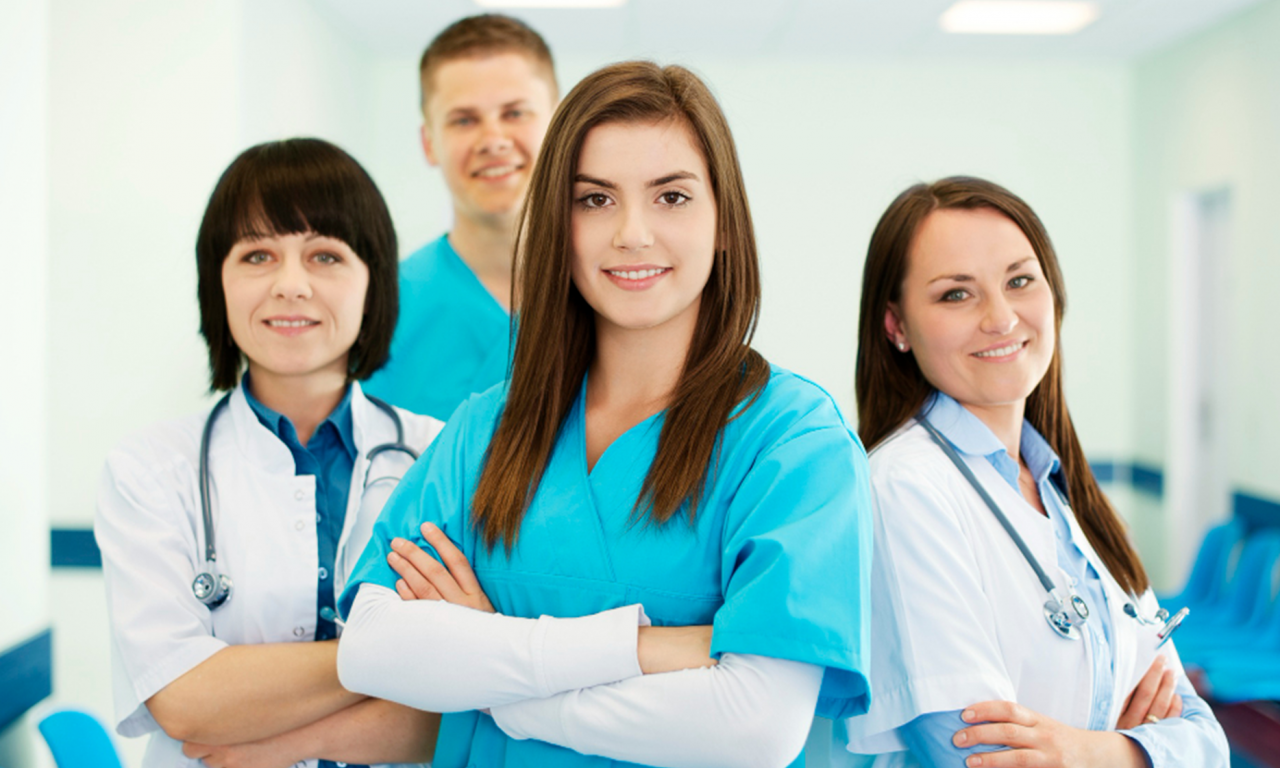 Job Application
Please fill this form to submit your resume with us.
 
We will get back to you soon.